Check In Online
Sign in from the comfort of your own home and reduce your wait time at our clinics.
Insurance/FAQs
Zip Clinic® accepts most major insurance plans. To confirm your insurance plan, see our list.
Services
Zip Clinic® provides many of the services of ER, without the long wait times. Illnesses, injuries, x-rays & more.
Online Bill Pay
We've made it easier than ever to pay your balance. Click here to pay your bill online.
Zip Clinic Urgent Care® Locations
Zip Clinic® is located in Maryland Heights, Missouri! 
I have COVID!
Are there any oral medications that may be helpful for me?
The answer could be Paxlovid.
At this time, Paxlovid is at no cost at all pharmacies. 
There is now an oral medication available that has been shown to significantly reduce hospitalizations and/or death in at-risk patients.  The medication is called Paxlovid, and while it may not benefit everyone, we are happy to discuss the potential risks and benefits given your specific medical needs.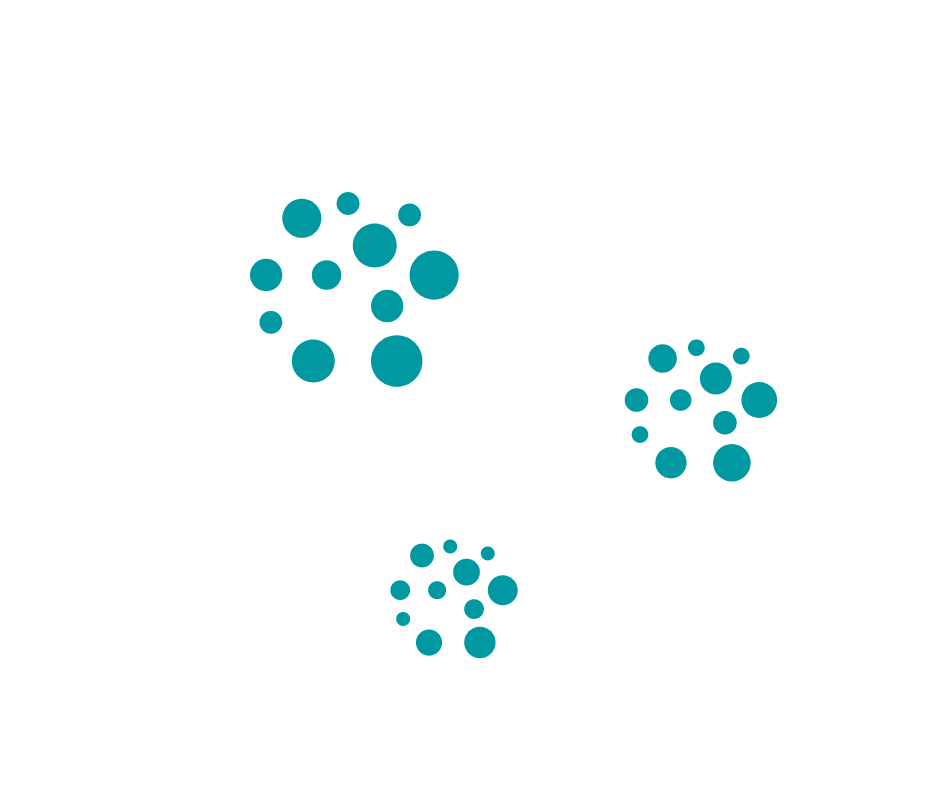 "So nice to go somewhere and feel comforted with a smile. Everyone was very helpful and kind. Especially appreciated the nurse practitioner that explained the reasoning behind her every move. Thank you very much!"
About Zip Clinic Urgent Care®
Half the wait time and cost of an ER for all non-life threatening conditions. ZipClinic Urgent Care provides affordable healthcare for all your urgent care needs.
Our Services
We treat minor illnesses and injuries including colds & flu, fevers, infections, broken bones, sprains, strains, STD testing
and employer services.
Recent Urgent Care Blog Posts
With the official start of summer just around the corner, everyone is looking forward to outdoor activities. In fact, many people are already starting to enjoy trips to the beach, hikes along the trail, and outdoor gatherings with friends. While enjoying those...
read more